Second Grade Monthly Update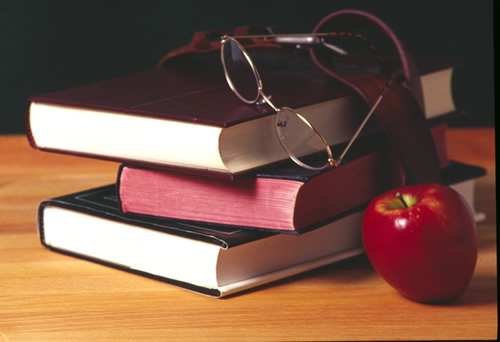 R

Reading
Second graders are currently learning about visualizing. The creation of mental images we make in our head as we read (or are read to) enable us to picture characters, the setting and even important events. Good readers use the language in the text provided by the author plus their own schema to create mental images, or pictures as they read.
The children will participate in daily mini lessons that are instrumental in highlighting the ways in which visualizing helps the reader understand the text at a deeper, more meaningful level. During independent reading time, each child will practice the art of visualizing by choosing a text at his/her own instructional level and exploring the language and how the author helps us to visualize.
Writing Workshop
Writers are ordinary people who have a tendancy to see the world in a unique way. They take the time to examine the sights, dabble in the sounds, embrace the textures, and savor the flavors and scents that surround them each and every day. Our young authors will learn to live a writerly life by examining the use of a writer's notebook. This notebook will prove to be a wonderful tool to capture your child's interest and collect seed ideas that with time and quality instruction, will grow into beautiful flowers...each one unique and lovely in its own way.
Everyday Math
Click on the link titled Unit 3 in the chart below. This link contains the latest family letter for our Everyday Math program. If you are interested in taking a peek at what is coming next, click on the next link in the sequence for a preview.